Why caring for your curtains is important
So, you've just had brand-new curtains installed in your establishment, they're looking great and the staff and residents alike are happy with them! However, that's not the end of it. Curtains need to be looked after to ensure they stay looking just as good as the day they were installed.
Caring for your curtains properly is very important. For example, you may have washed your curtains not realising they are dry clean only and this could mean they are no longer be fire-retardant which has created a hazard in your establishment. Having curtains that are not cared for also displays your accommodation in a bad light, giving a negative impression to visitors and residents.
In the contract sector (that's really any establishment that deals in accommodation), caring for your curtains is a must. Not entirely sure what "caring" for them involves? Then read on to find out…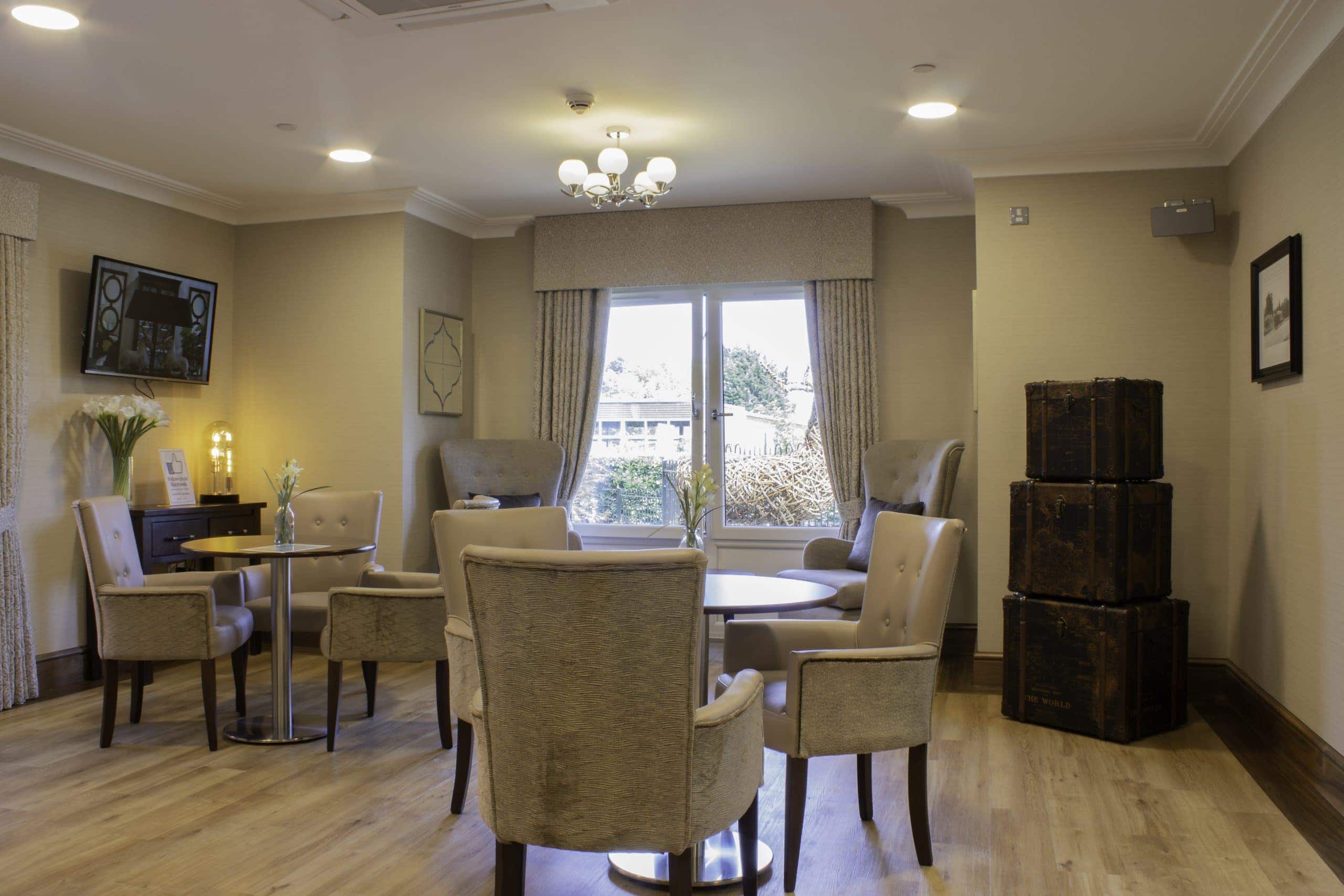 4 practices to follow when caring for your curtains
Keeping Dust and Dirt at Bay
A quick and simple way to keep your curtains free of dust and dirt is to give them a regular vacuum with a brush attachment.
Washing your Curtains
If you do feel that your curtains need washing, then knowing the washing instructions of the fabric is really important. Fabrics vary greatly in the ways they can be washed, some being dry clean only and some can be washed multiple times. Washing instructions are normally attached to your product however, there are cases where they aren't. When this happens, it is always best to get in touch with your curtain provider to ensure that you are washing them correctly. It is also important to check the washing properties for any curtains that are lined as this often washes differently to the main fabric.
Curtain Redressing
Redressing curtains is an important step in caring for your curtains. Dressing a curtain is where the curtains are tied together in their pleats to ensure they hang properly. If the curtains don't have tie-backs, over time the pleats may drop out and therefore the curtains can start to look out of shape. Redressing is simply a case of tying the curtain together for a while to bring back the pleats and make sure they hang properly again.
Black Out Lining
Having your curtains made with a blackout lining not only gives the obvious benefit of light not coming into the room when they are closed, but the extra material helps to block the sun rays and prevents the curtain print/fabric from fading. If you are considering getting curtains, getting blackouts may be cost-effective as it prolongs the life of the curtain. If you are looking to iron your curtains, it's always best to iron them on a cooler setting on the reverse side of the print.
Could your curtains do with an update or maybe you need more information on caring for them? Get in touch with one of the Bridge Soft-Furnishing specialists and they'll be happy to help.