Voile Curtains Explained
We often get asked at Bridge 'What are Voile Curtains?', so we thought we'd put together this post giving you all the information you need to know about them! Voiles (from the French for veil) are exactly what they sound like. A thin sheer piece of material that is used instead of or sometimes as well as a curtain. They can come in many varieties, from simple plains to patterns, prints, or woven details. Colour is also an option and you can acquire voiles in pretty much any shade nowadays. This means there's something to suit everyone! Another plus point is that voiles are considerably cheaper than curtains so they may be that affordable fix you're looking for.
What can Voile Curtains offer to your environment?
Protection – Hot weather is when voiles particularly come into their own. They provide shade, by diffusing the sun rays and reducing glare. This also means that fading is greatly decreased on other items within the room, helping to extend your furniture and soft furnishings life span. Another tip is that having that extra layer of fabric pulled across your open windows helps to prevent allergens from floating in, so good news for everyone out there suffering from hay-fever!
Privacy – Voiles, like a curtain, ensure that your privacy is preserved, stopping people looking into your rooms from the outside. However, voiles also mean that because of the sheer fabric they are made from light still filters through into the room. This means that even if they are drawn in the day time the room remains bright.
Dimension – Adding voiles to a room scheme adds new layers and textures to the finished look. Whether you're after a specific period floaty feel, or you simply want a more high end layered look, voiles can add another dimension to a room, impacting the overall result.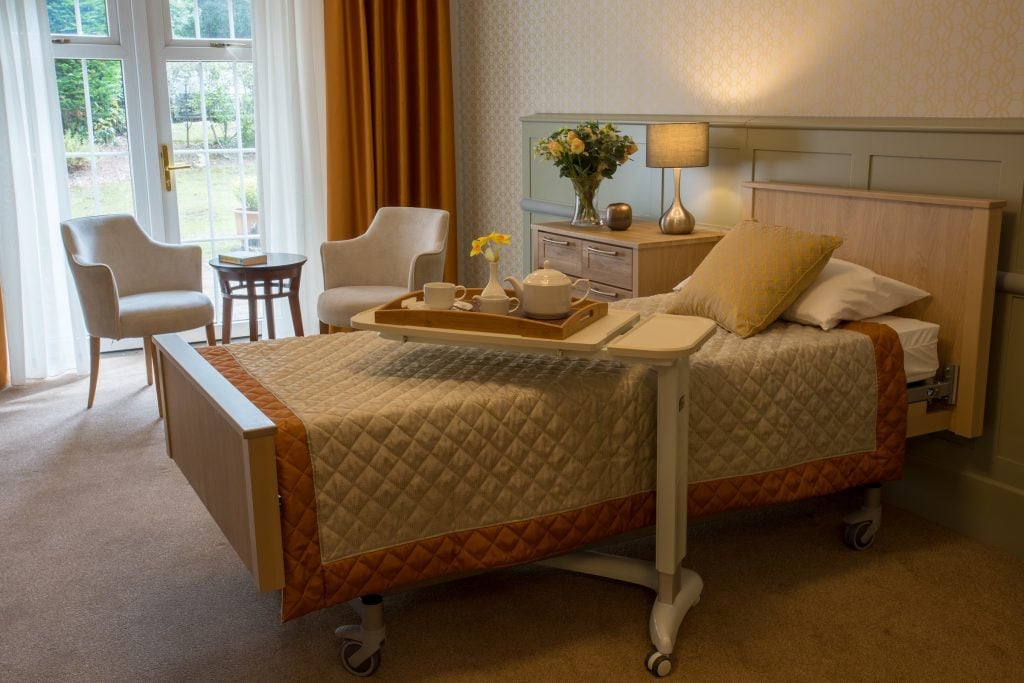 How to use Voile Curtains?
Layered – Voiles are often doubled up with fabric curtains, the voiles underneath closest to the window. This means the voiles can be pulled across in the day creating privacy. They also keep a room cool whilst still letting light in or can be pulled across at night to fully block light.
Singularly – Voiles also look great just hung by themselves! They do a good job of toning down a bare window and making a room look more finished and put together.
If you're looking for voiles then we can help you find your perfect fit! Get in touch to have a chat about your project and see how we can help you achieve your desired look