Bridge Contract Solutions Ltd – trading as Bridge Contract Interiors ("We", "us", "the company", "our") aims to trade fairly and ethically with our customers ("you", "your") to standards that meet or exceed your requirements. These Terms and Conditions form the contractual framework for the relationship between you and us.
General
Acceptance of these terms and conditions is implied by you placing an order with us, either verbally or in writing or by your use of our website and they shall apply to all subsequent orders and activity between you and us unless specifically amended.
These terms and conditions may be modified from time to time and you will be bound by our terms and conditions prevailing at the time of your order. You are therefore advised to check our terms and conditions at the time of order, even if you have ordered from us before.
These terms and conditions govern the entire contract between us and you and supersede all preceding agreements between us and you. The provisions will apply in full except as expressly amended in writing by the directors of the company. Contracts between us and you will be governed by the laws of England and Wales and shall not be determined under any other jurisdiction. Our Company Registration Number is 8232102 and our VAT number is GB 142 535921.
If you breach any of these terms and conditions and we take no action against you, we retain the right to use our rights and remedies in the event of any other breach by you. You agree to indemnify us against all liabilities arising from your breach of these terms and conditions including breaches by other persons acting on your behalf or enabled by your action or inaction to represent themselves as you.
If any part of these terms and conditions is unenforceable for legal or statutory reasons, the rest of the terms and conditions shall remain in full force.
We reserve the right to make changes to our range of goods, services, and prices without notice, but such changes shall not affect your rights as a consumer.
You must be over 18 years of age to enter into any contract with us.
You must have the funds and a suitable mechanism for payment sufficient for meeting your obligations, before entering into a contract with us.
We reserve at our discretion at any time without explanation the right not to trade with you.
Intellectual Property, Copyright, Design & Content
The intellectual property, including website content (photographs, graphics, text, and design), HTML code and programming, printed material, design drawings and specifications, design schemes and sample boards and all other such material is reserved by us and our licensors. Except as necessary for the purpose of doing business with us, you may not copy, store, distribute or publish in any format any such material nor modify nor create derivative works from such material. Any image bearing the watermark BCI© is our property and we will pursue legal action against any party copying or using of these images, except for use on our website.
Your Rights
Your statutory rights will apply to all transactions between us and you.
Consumer protection legislation applies to consumers (customers not acting in the course of a business) and provides that goods we supply to you will be of satisfactory quality and fit for purpose and that you will have certain remedies if the goods are defective.
For orders placed on our website, your purchases will also be subject to the Distance Selling Regulations, which provide for cancellation of an order by you, subject to certain conditions.
Business customers are not subject to the same legislation but are subject to these terms and conditions of business except as specifically amended by us.
Limits to Our Liability
We reserve the right to change or discontinue any or all of the goods and services that we make available to you and we shall not be liable to you for any consequences of any such changes or discontinuations.
In the event of any defect or failure in the goods or services supplied to you, our liability shall be limited to the price paid by you for such specific goods or services as found to be faulty or defective. Under no circumstances shall we be held liable for any consequential loss or damage.
We take care to provide accurate product information to you, but we cannot be held responsible for typographical or similar errors in product descriptions and you are asked to check details with us if there appears to be an error.
We will not be held liable for any direct or consequential losses due to our failure to meet our contractual obligations to you when due to circumstances, events or actions that are beyond our control (force majeure).
Privacy and Data Protection
We will protect your privacy and use your information in accordance with the Data Protection Act 1998. Bridge Contract Solutions Limited is the data controller for the purposes of this Act.
We will only disclose your information to our essential service partners, such as our card payment processor, credit and security agency (anti-fraud), deliverers and suppliers. Your details will not be given or sold to anyone else except with your express consent.
We will take all reasonable steps to ensure the safety of any personal information that you give to us. There are some inherent risks in transmitting sensitive information over the internet or indeed by post or other means. You are responsible for taking due care when transmitting such information to us. We will handle such information with all care and cannot be held liable for its theft or misuse.
We do keep your details on our database (any payment details, including card details, are kept securely in encryption by Sagepay, our payment processor). This is to enable us to update you with news and offers and for marketing analysis. You may opt-out of receiving information or offers from us if you prefer.
Visitors to our website may receive "cookies" from us. These are small information files that enable the websites to recognise you and save you time if you revisit our websites. You can change your computer settings to disallow such cookies unless you give permission. Our website also collects statistics on visitor numbers and durations. This information is anonymous and is used for statistical trends and analysis. It does not track visitors by name or location.
If you are not happy with our use of Cookies, then you should either not use this site, or you should delete cookies having visited the site, or you should browse the site using your browser's anonymous usage setting ("Incognito" in Chrome, "InPrivate" in Internet Explorer, "Private Browsing" in Firefox and Safari).
We will disclose your details to a properly authorised authority if required to do so by law or in relation to any safety, fraud, or criminal matter.
In the event of Bridge Contract Solutions Limited passing in part or as a whole to new ownership, our database may pass with the business, subject to the undertakings contained in these terms and conditions.
You may check with us at any time the details that you have provided to us. We will ask you for proof of identity before giving you such details.
Ordering From Us
A contract is made between us and you when you have submitted an order to us and we have accepted that order and confirmed delivery arrangements and payment has been processed and received by us (excepting account customers, see below). Acknowledgment of receipt of your order does not constitute acceptance.
Delivery of an order may be delayed by carriers or other causes, such as a supply problem. We will not be held liable for costs or damages arising from such delays.
Whilst we make every effort to be accurate in the details that we provide you with, if we have made an error in a price quoted to you or in any other significant detail, we will invite you to continue with your order at the corrected price/detail or to cancel or amend your order.
We will provide prices for our goods and services and confirm these at the time of order acceptance by us. In the event of further goods or services being requested by you, additional charges may be incurred. These will be notified to you in advance.
We retain title (ownership) to the goods we have provided to you until they have been paid for in full. Regardless of title or any other considerations, you become responsible for the safekeeping of goods as soon as they have been delivered to you or your representative (signed for or placed in your premises). You are strongly advised to arrange adequate security and insurance.
If you ask us to store your goods for you, we will do so at your risk. If we make a charge for such storage, we will be responsible for loss, damage or theft.
Unless clearly stated otherwise, estimates and quotations are made exclusive of VAT, which will be added at the rate prevailing at the relevant contract date. Goods offered for sale on our website are priced excluding VAT when sold in the United Kingdom except when stated otherwise and are subject to VAT at the checkout.
On larger project work, specifications may be subject to change by us due to availability or suitability of specified items, but such changes shall not be detrimental to the project as a whole and you will be consulted on any substantive changes to specification. Larger project specification changes requested by you will be accommodated where possible but may incur extra charges. Delivery date changes may also incur extra charges.
You are asked to ensure that we can gain access to your premises where necessary for the completion of your work. If we fail to gain access at an agreed time, you may incur extra charges.
Business Customers and Interior Design Service Customers
Business customers and certain customers of our interior design service may request 30-day credit facilities, which will be granted at our discretion to such customers from whom we anticipate a large and ongoing volume of business (Credit Account Customers).
All credit account customers will be required to make deposit payments and, on larger projects, stage payments balanced up to the contract price with a final payment upon completion.
Particular terms may apply to such customers and may differ in detail from these terms and conditions. These different terms and conditions will be discussed and agreed in advance. In any event, for all customers, first orders will require Pro Forma payment.
Credit facilities may be withdrawn or orders suspended or refused at any time without notice if credit account customers do not adhere to their agreed terms. We reserve the right to cancel the contract with a credit account customer at any time prior to receipt of their deposit payment or in the event of failure to adhere to payment terms and we will not be held liable for any consequential loss or damage arising.
Returns and Cancellations
Business and interior design service customers
In the event of goods being defective (or becoming defective within 6 months), we will repair or replace the goods or, if this is not practicable, we will refund the price you have paid for them. If you wish to cancel a contract, you may be charged for costs (including loss of profit) that we have incurred on that contract.
Much of our product is bespoke and is specific to you. Once work has started on the bespoke product (for example a fabric has been cut by our supplier, or work has started on some furnishings) the cancellation costs may be substantial.
If you wish to return non-bespoke goods that are not defective, these will be subject to a restocking charge, typically 25% of the price you have paid for the goods.
Retail Customers
If you are a non-business customer and have not ordered goods or services through our websites, returns and cancellations are treated in the same way as for business and interior design service customers.
Quick enquiry
We aim to respond within 1 hour
Monday – Friday | 8am – 5pm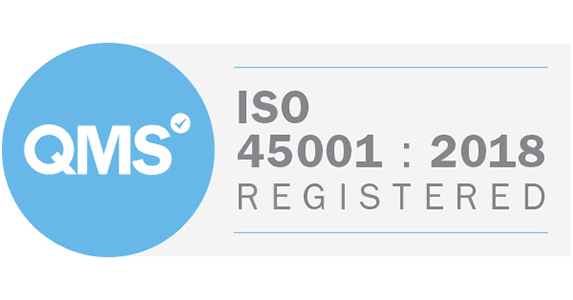 ISO 45001 Cert. No. 306322019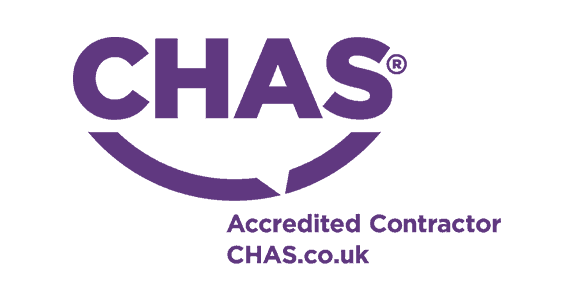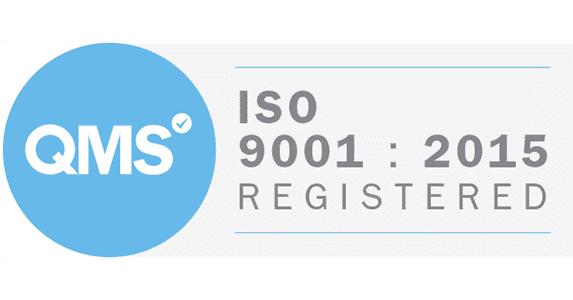 ISO 9001 Cert. No. 310902019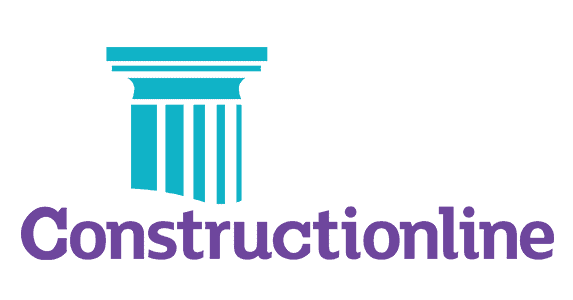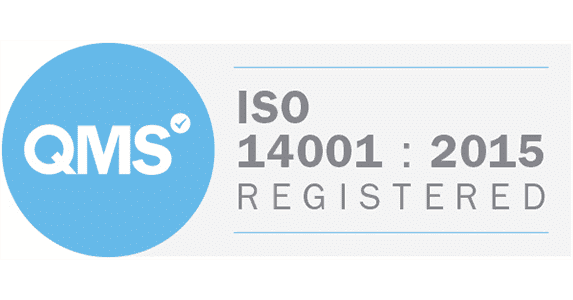 ISO 14001 Cert. No. 306332019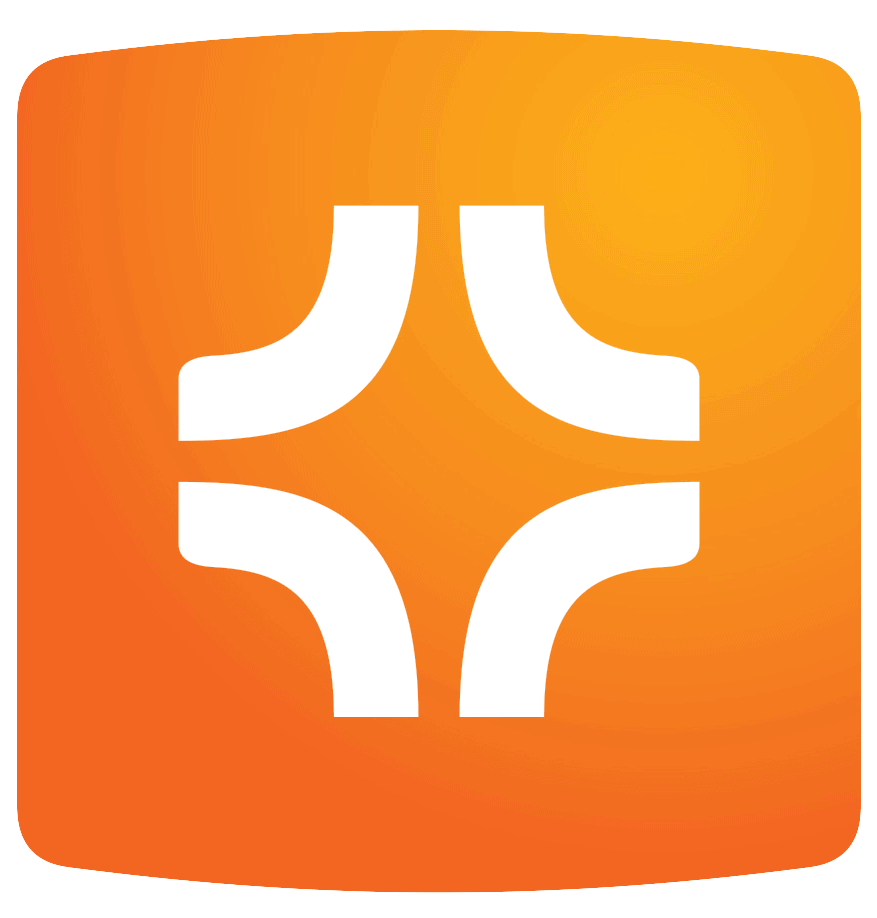 Copyright © 2020 Bridge Contract Interiors. All rights reserved.