We are trusted suppliers to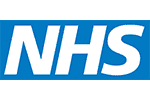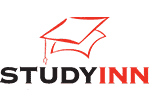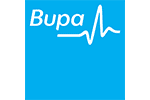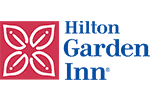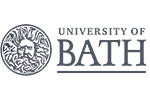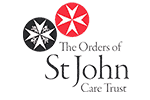 For care homes in need of a touch-up
and care groups with projects on a large scale.
Care groups and care homes
Fire Retardant Curtains, Blinds, and Soft Furnishings
Guaranteed CQC Fire Retardant Compliance
Free Site Survey

Fast and Non-Disruptive Installations

Dedicated Account Manager
Expert Fire Retardant Support From Bridge Specialists
All our products are flame retardant. We can advise you on the level of certification you need in your establishment.
We supply and install nationwide. Ensuring the same level of quality, price and service is replicated throughout across the UK.
With over 25 years of experience, our knowledge is second to none. Let our friendly team answer any of your queries.
We supply fabrics from all the leading design houses, either inherent fire retardant or treated to your required specification.
We guarantee all of our blinds and curtains for care homes meet CQC fire retardant standards.
Blinds, soft furnishings, and curtains for care homes are a core part of our business, we supply and install for many major trusts across the UK. All of our products are flame retardant which is why we are able to guarantee CQC fire retardancy standards will be met when you choose Bridge as your supplier.
We are proud to have been part of award-winning care home projects, and as part of the NHS supply-chain, we pride ourselves on quality service. Our nationwide installation team carries out jobs in a non-disruptive nature and are employed indoctrinated in the 'Bridge code of conduct'.
Quality is vital, and perfection is paramount, so of course, satisfaction is guaranteed. All our fire retardant care home blinds, soft furnishings, and curtains are produced to commercial standards.
Curtains
Browse our curtains
Made-to-Measure
All of our products are bespoke and made to compliment your environment. Provide us with your requirements or request for one of our experts to come out and measure up your site. Nationwide installation is also available.
All Products Fire Retardant
Curtains, blinds and soft furnishings in non-domestic spaces are required to be fire retardant. Don't get caught out. All of our curtains, blinds and soft furnishings comply to UK fire resistant regulations.
No Limits In Our Service
We have an in-house team of experts to assist you. From choosing the right fabrics to complying with UK fire regulations. We are here from start to finish. Let us know your requirements today in the quick enquiry form.
Quick enquiry
We aim to respond within 1 hour
Monday – Friday | 8am – 5pm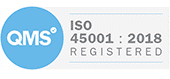 ISO 45001 Cert. No. 306322019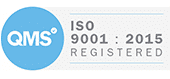 ISO 9001 Cert. No. 310902019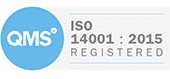 ISO 14001 Cert. No. 306332019