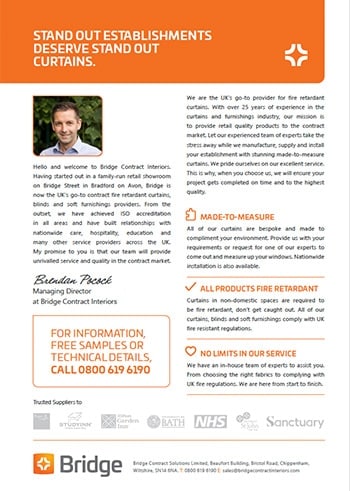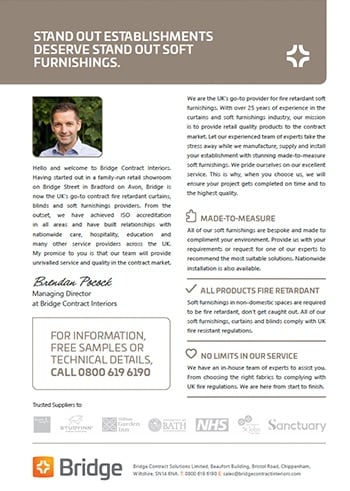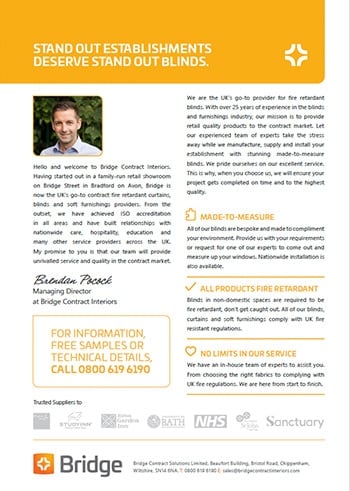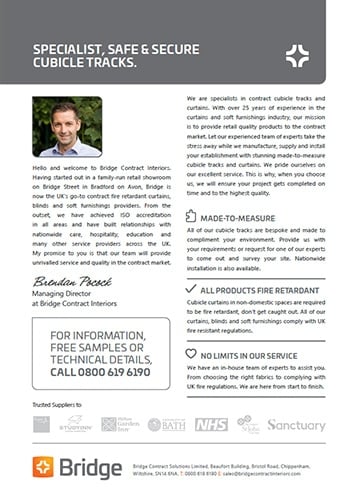 Tell us a bit more about you to gain access today.
We use this information to provide you with a better customer experience & service.
We don't share your information with any third-party companies.
Made-to-Measure
All of our products are bespoke and made to compliment your environment. Provide us with your requirements or request for one of our experts to come out and measure up your site. Nationwide installation is also available.
All Products Fire Retardant
Curtains, blinds and soft furnishings in non-domestic spaces are required to be fire retardant. Don't get caught out. All of our curtains, blinds and soft furnishings comply to UK fire resistant regulations.
No Limits In Our Service
We have an in-house team of experts to assist you. From choosing the right fabrics to complying with UK fire regulations. We are here from start to finish. Let us know your requirements today in the quick enquiry form.
Quick enquiry
We aim to respond within 1 hour
Monday – Friday | 8am – 5pm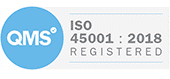 ISO 45001 Cert. No. 306322019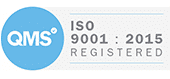 ISO 9001 Cert. No. 310902019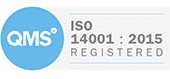 ISO 14001 Cert. No. 306332019