We are trusted suppliers to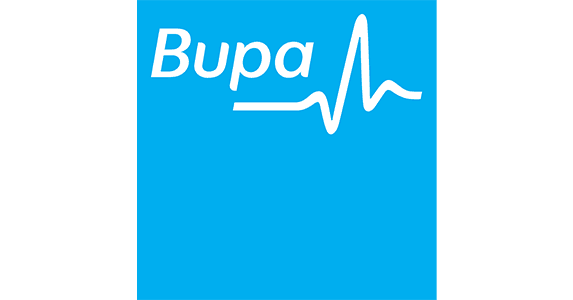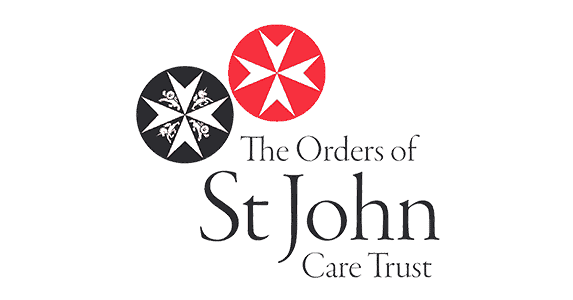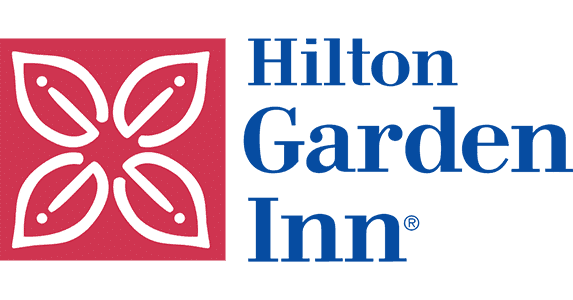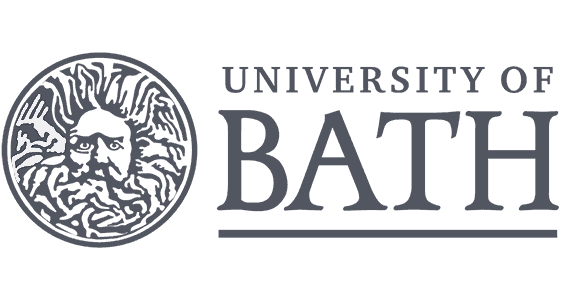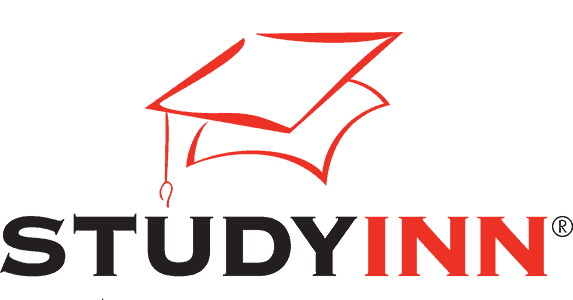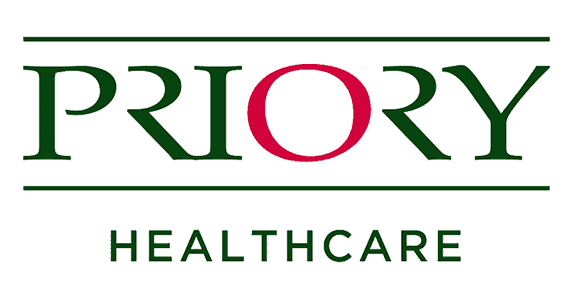 We will complete your project on time and in budget, even with the tightest of deadlines.
Fire Retardant Curtains, Blinds, and Soft Furnishings
Trusted NWUPC Suppliers
Free Site Survey
Dedicated Account Manager
Supply, Manufacture, and Nationwide Installation
Rapid Turnaround Time
We are trusted NWUPC suppliers of soft furnishings and curtains for student accommodation.
At Bridge we specialists in soft furnishings and curtains for student accommodation. Working with a number of key groups including luxury boutique accommodation providers Study Inn. On sites in Bristol, Cambridge, Coventry, and Loughborough.
We offer a range of machine-washable products suitable for your environment and All of our products are flame retardant. However, this doesn't impact the look.
As part of the NWUPC supply-chain, we pride ourselves on quality service. Our installation team carries out jobs across the UK in a non-disruptive nature and are employed indoctrinated in the 'Bridge code of conduct'.
Quality is vital, and perfection is paramount, so of course, satisfaction is guaranteed. All our soft furnishings and drapes for student accommodation are produced to commercial standards.
see our 37 reviews on



Curtains
Browse our products
Throws
Browse our products
Cushions
Browse our products
Blinds
Browse our products
Quick Lead Time. Responsive Service.
Bridge Contract Interiors have been supplying and installing soft furnishings since 2012, with a simple mission. To provide unrivaled service and project delivery. Which explains why we have become the go-to company for contract soft furnishings projects and the trusted supplier to a number of key groups within the care, hospitality, and education sector.
Quick enquiry
We aim to respond within 1 hour
Monday – Friday | 8am – 5pm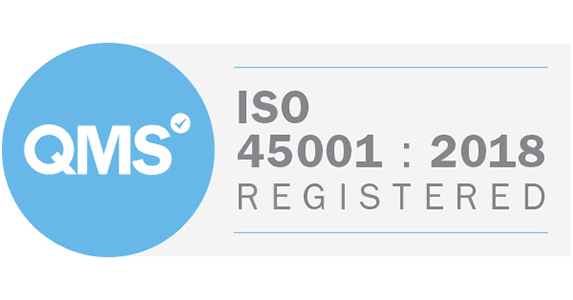 ISO 45001 Cert. No. 306322019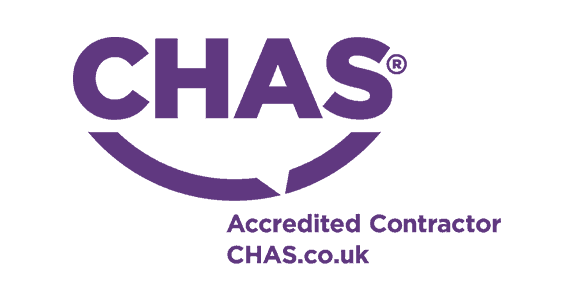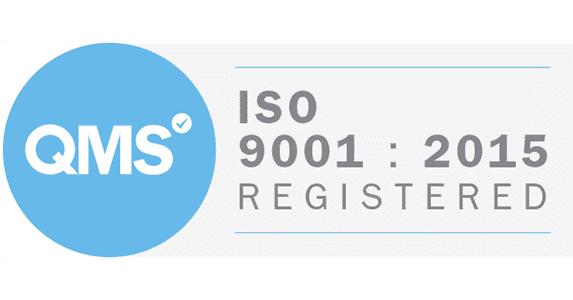 ISO 9001 Cert. No. 310902019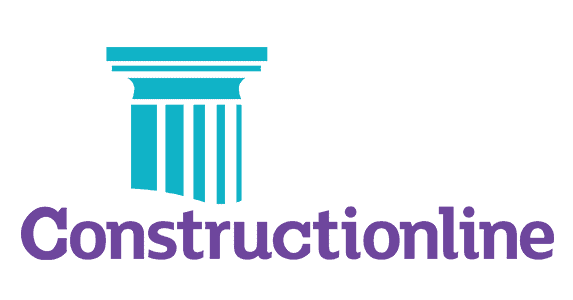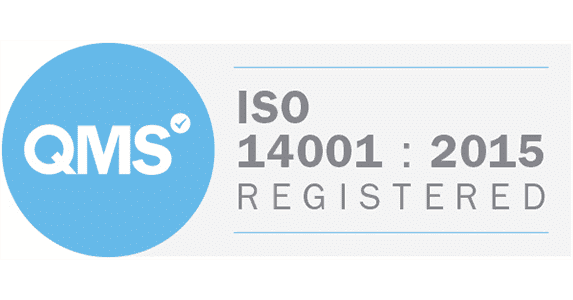 ISO 14001 Cert. No. 306332019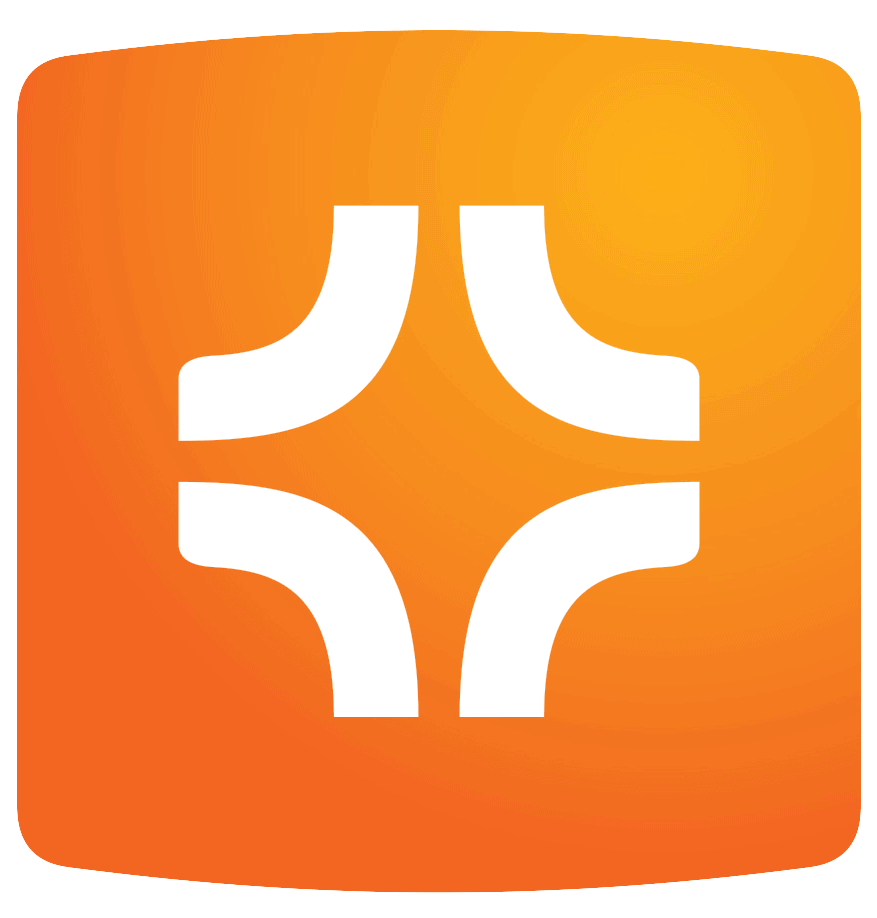 Copyright © 2020 Bridge Contract Interiors. All rights reserved.