We are trusted suppliers to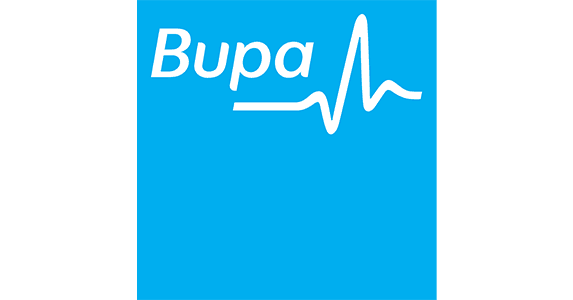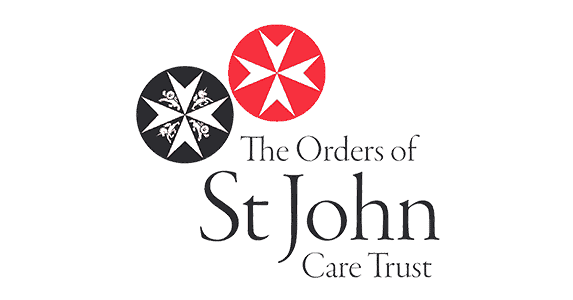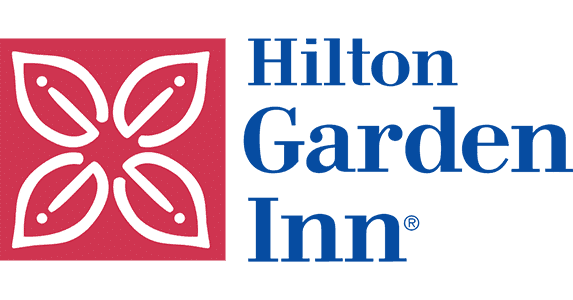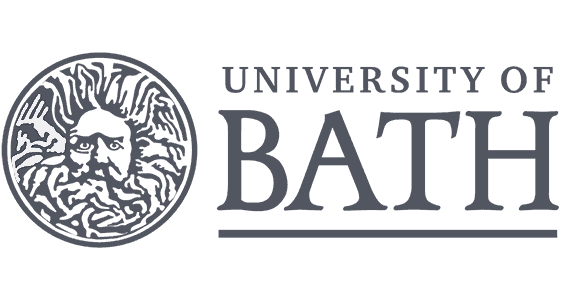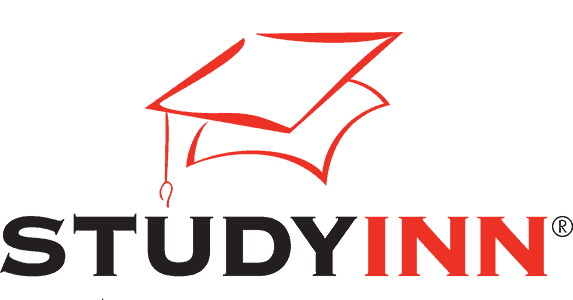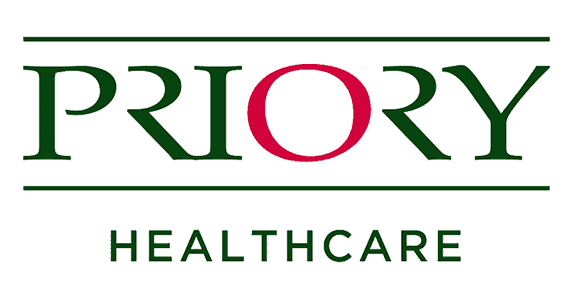 Give your establishment a lift with stunning made-to-measure soft furnishings.
Guaranteed BS 5867 flame retardant standard
Free no-obligation consultation
Dedicated account manager
In-house support from Bridge soft furnishings specialists
See our 36 reviews on

Tell us about your project!
Bridge Contract Interiors have been supplying and installing soft furnishings since 2012, with a simple mission. To provide unrivaled service and project delivery. Which explains why we have become the go-to company for contract soft furnishings projects and the trusted supplier to a number of key groups within the care, hospitality, and education sector.
Quick enquiry
We aim to respond within 1 hour
Monday – Friday | 8am – 5pm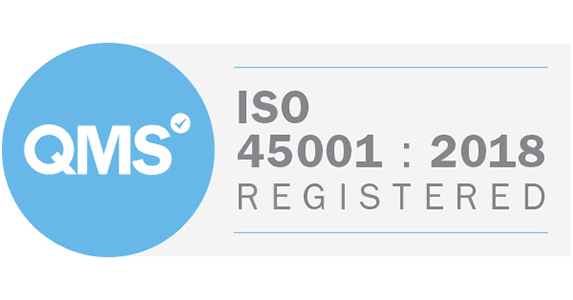 ISO 45001 Cert. No. 306322019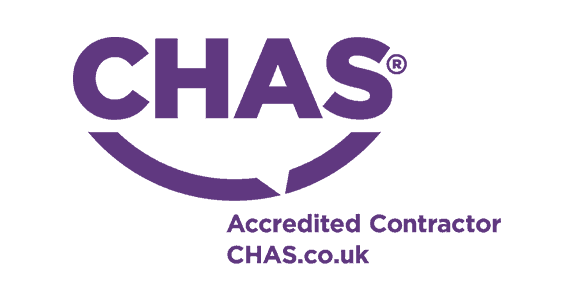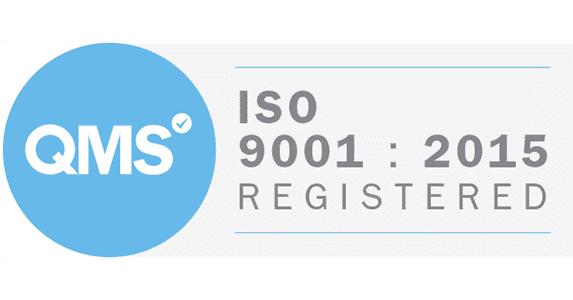 ISO 9001 Cert. No. 310902019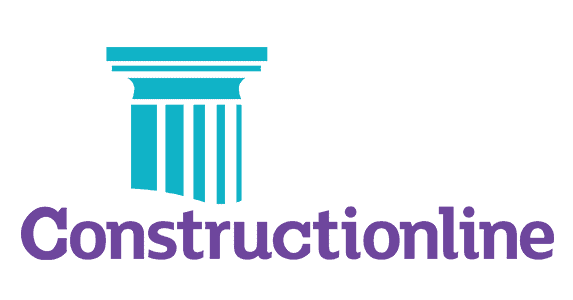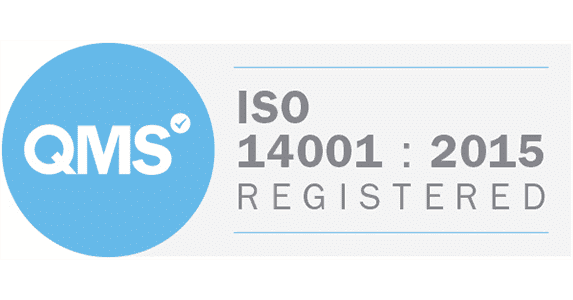 ISO 14001 Cert. No. 306332019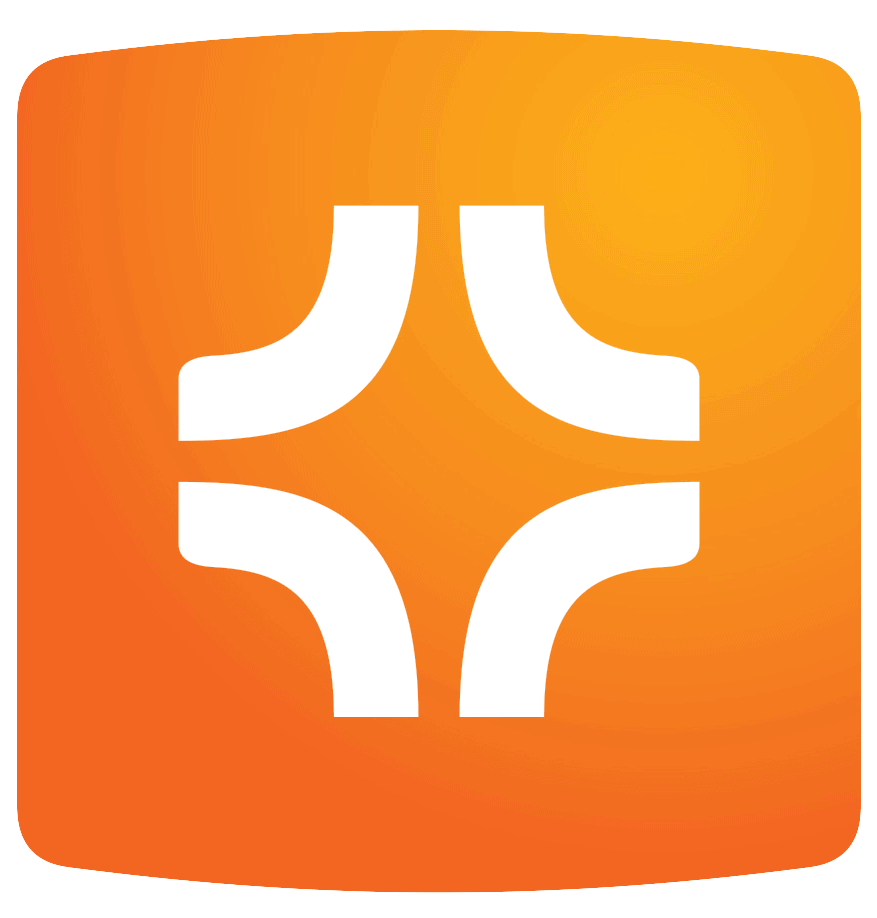 Copyright © 2020 Bridge Contract Interiors. All rights reserved.