In this post we run through the most common curtain mistakes to avoid when buying or putting up curtains.
Fitting curtains is an art and if you've tried it yourself then you'll know that there's a lot to think about to ensure you're curtains look great when they're up!
1. Curtain Width
This is really important if you're expecting your curtains to serve the practical purpose of blocking out light. If the curtain panels aren't wide enough they simply wont cover the window fully, letting light pour in. Having ample fabric is important to be able to ensure light is fully blocked.
2. Curtain Length
Curtain length is subjective to your preference, however there are a few rules of thumb to follow. If you're going for a floor length curtains its essential the curtain isn't too short for the height of the room, as having a curtain that finishes awkwardly between the floor and the bottom of the window isn't a good look! Having a curtain that's too long, isn't ideal either as this can collect dust and become a hazard.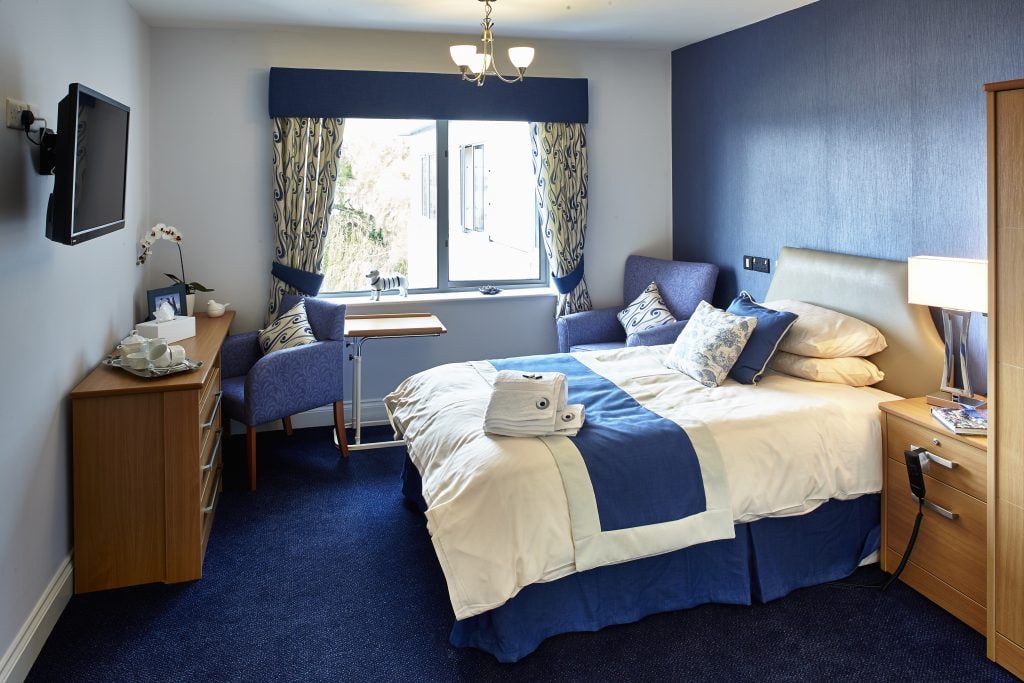 3. Print Choice
When designing a room scheme, the curtains (which often end up being installed last) can sometimes be overlooked until the last minute and it becomes hard to incorporate a curtain print into the finished room scheme. In actual fact its often a lot simpler to choose a print for your window furnishings in the early stage and then use the colours within it to base the rest of your room scheme around!
4. Curtain Pole/Track
Knowing where to hang your pole or curtain track can be difficult. Many would think the obvious thing to do would be to put up the fixture directly above the window, however by doing this it actually decreases the height of the room as a whole. Installing the fixture a little way above the top of the window helps to elongate the room, creating the allusion of more space and avoiding curtain mistakes.
5. Curtain Fullness
Make sure you have enough fabric within your curtains to make them look full. A stretched out, sparse piece of fabric doesn't look attractive once hung up! Check with your supplier when you choose your heading type to ensure you've got enough fabric to work with.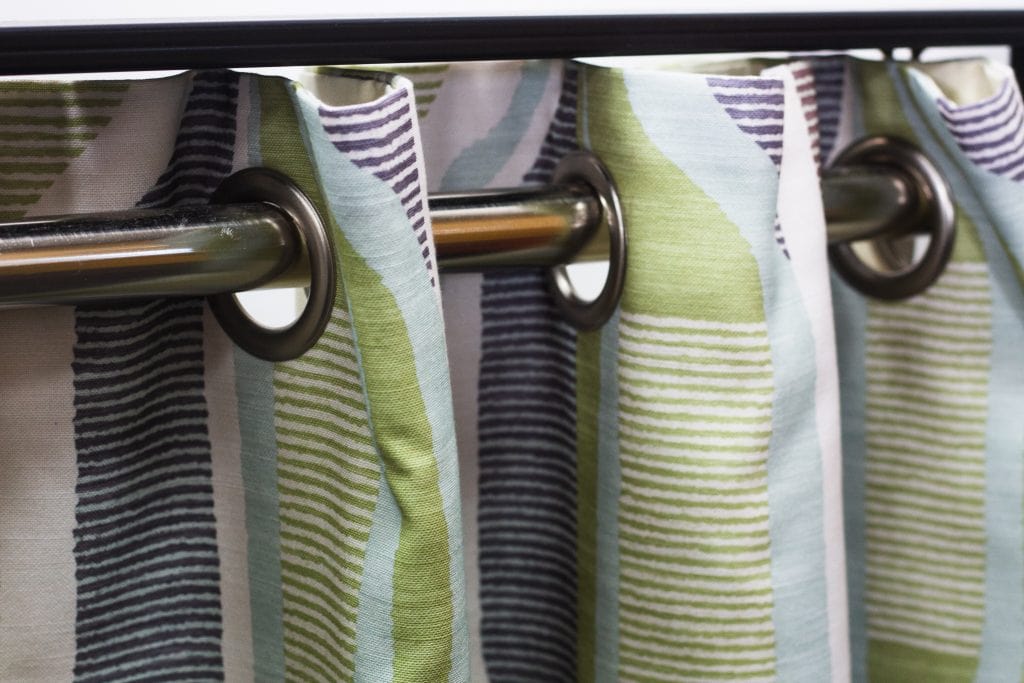 Those are the most common mistakes that crop up when dealing with curtains. Hopefully this helps you to dodge a curtain disaster and know what not to do when you're putting up your own pair. However, when buying from Bridge, not only are your furnishings going to fit your window perfectly, you get the option of having your curtains fitted by our trained installation team which removes all the difficulties of fitting for you!
Want to learn more? Check out our video below on the 5 curtain mistakes to avoid!
Get in touch to find out more about our installation service and the window furnishings we can provide. We'd love to hear from you!