What is CQC?
CQC stands for Care Quality Commission. The CQC are an independent regulator that monitor and inspect health and social care services across the UK. Their main aim is to ensure that every care establishment has high standards of care and compassion across all fronts. To find out more about how you can improve your CQC Ratings take a look at one of our previous posts 'CQC Ratings – What they are looking for and how can you improve'.
What does the Care Quality Commission do?
They rate healthcare establishments, under the headings of:
• Outstanding – Meaning the service is performing exceptionally well, with little to no need for improvement
• Good – The service is performing well and meeting expectations, with small needs for improvement
• Requires improvement – The service is not performing as well as it should and has been told how it must improve
• Inadequate – The service is performing badly, and action has been taken against the person or organisation that runs it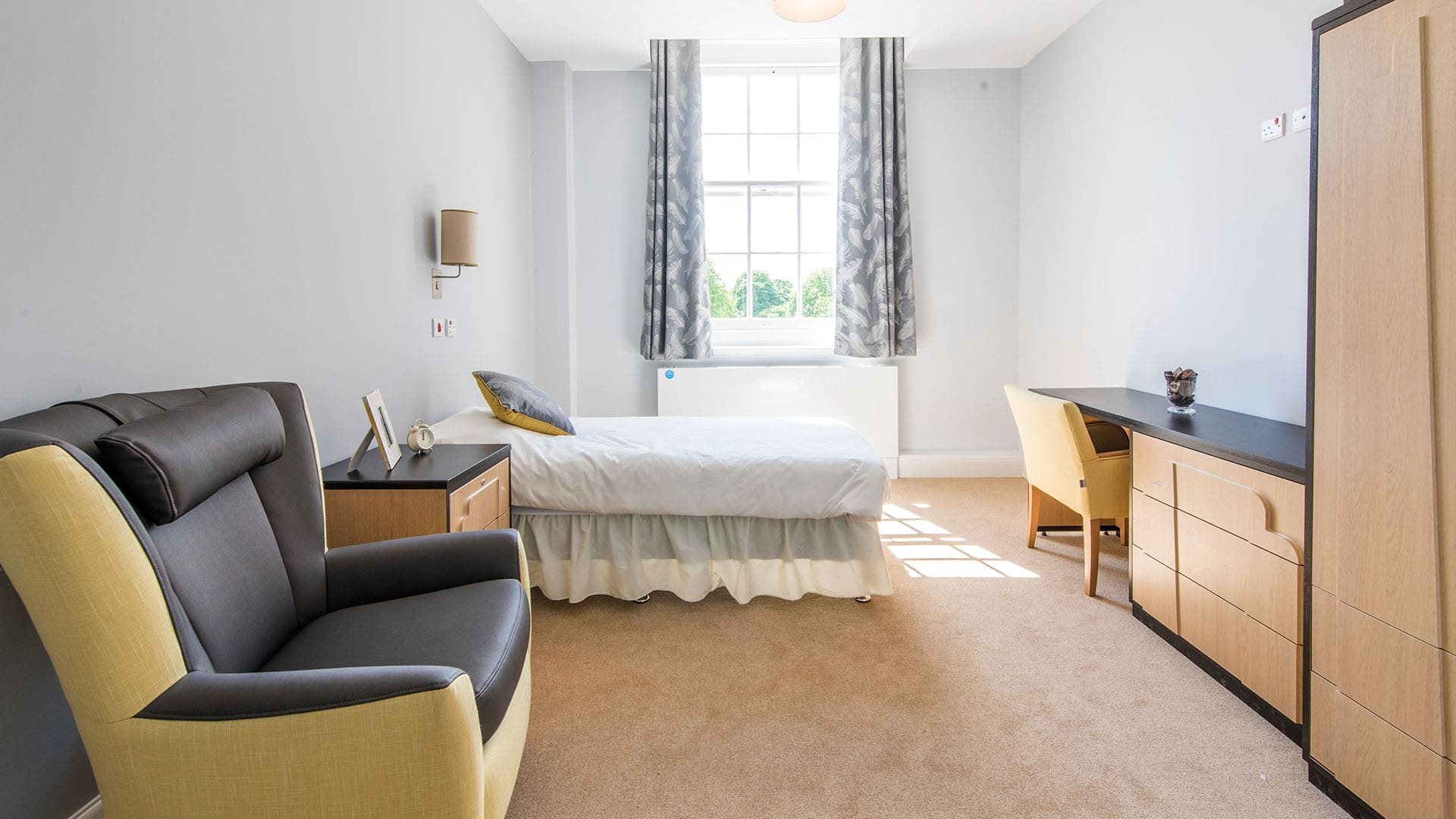 Why are CQC Ratings important?
CQC Ratings are very important, getting an inadequate rating means that your establishment could potentially be closed if deemed bad enough. The overall rating is based on five areas:
• Safe – Is the establishment safe for the residents to be in? They need to be protected from abuse and avoidable harm.
• Effective – Does the care or treatment the establishment offers, achieve good outcomes and helps the residents to maintain a good quality of life?
• Care – Are the staff caring? Residents need to be treated with compassion, kindness, dignity, and respect.
• Response – Is the establishment responsive to the resident's needs, and organised so they can meet them.
• Well Led – Does the leadership/management team of the organisation ensure it is providing high-quality care that's based around the individual needs of its residents? They also need to be promoting open and fair culture.
These areas are marked individually, each being given a rating of either Outstanding, Good, Requires Improvement or Inadequate. The ratings for the five areas are then combined to give one overall rating to the organisation.
If the rating is low, this notifies the establishment of the areas that they need to work on to bring it back up to standard. Once they have completed this they can ask the CQC back in to re-evaluate based on the changes they have made. However, if an organisation does not make an effort to sort the areas they have been rated low on, the CQC can impose time limits, place providers in special measures where the organisation is closely supervised, issue cautions, fines or prosecute cases where people are harmed or placed in danger of harm.
How can we help improve your CQC Rating?
At Bridge, we are focused on helping organisations achieve Outstanding in the Safe area by supplying soft furnishings that meet with all healthcare organisation requirements. Curtains, blinds, and fabrics can cause difficulties around CQC inspections, if they are dirty, create a hazard by not being fire retardant or need replacing, contact us today to see how we can help you improve your CQC rating.