Following on from our last post on how to measure windows for curtains, here's a step by step guide on how to measure windows for blinds. As with curtains, it's just as important to be careful how you take the measurements of your window with blinds.
Keep reading to follow our quick and simple process that will ensure your measurements are correct, saving fabric wastage and excess costs.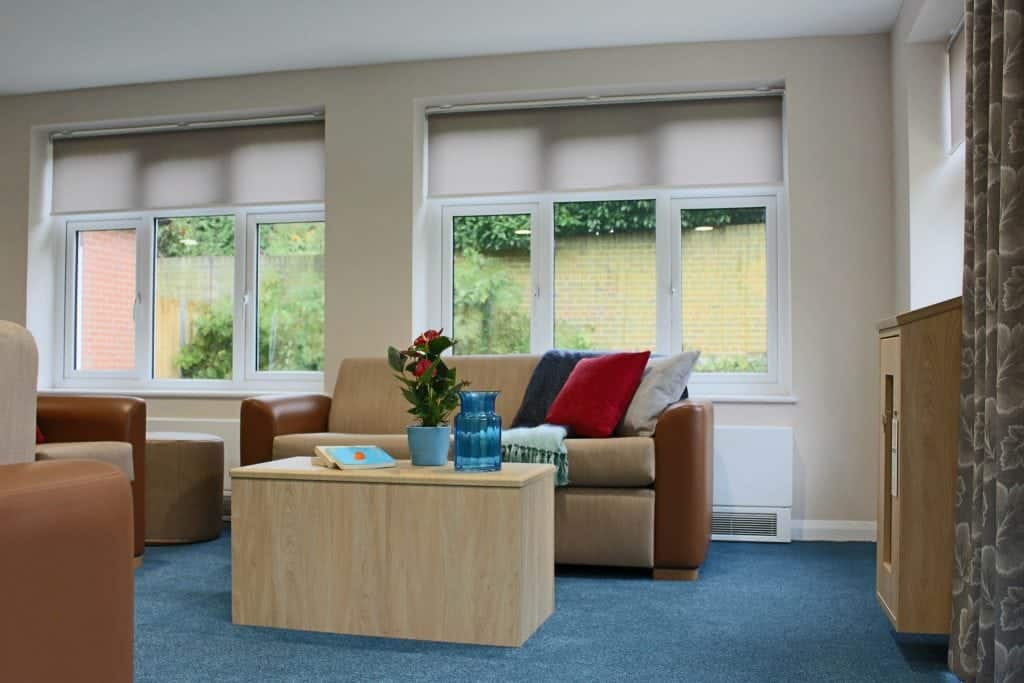 What you're going to need:
Tape Measure or Laser Measure
Pencil, Paper, and something to jot down measurements in
How To Measure Windows For Blinds?
Once you have your tape measure in hand you will want to start by measuring the window width
Then take the drop measurement (the length of your blind
Then the fitting height which is from the floor to just above the top of your window. This is important as it's a legal requirement that the blind chain is no longer than 1.5m from the floor. Taking this measurement gives a chain drop.
Finally, make sure you're writing all this down to be able to send over to your blind manufacturer. If at all possible take your measurements in millimeters as it's the most accurate, and makes life that much easier for the manufacturing team
How to Measure For Blinds Video Tutorial
Still confused about how to measure for blinds? Here's our quick video tutorial to guide you through the measurement process to ensure you get the most accurate measurements! Check it out below.
It really is as simple as that! We hope you found this quick guide to measuring up for blinds helpful but if you have a lot of windows and would like to pass the job off to someone else then we can help with that too. Our in-house Bridge surveyors are happy to come to your site and measure up for your blinds to save you the hassle.
Just get in touch to find out more!