Curtains aren't suitable for every environment and blinds can be a great alternative! However, there a fair few options when it comes to blinds. Today we'll be looking at the different types of blinds, what's available and what styles are most popular in 2020!
Types Of Blinds Explained!
Vertical blinds
These are vertical lengths of fabric that are clipped to a sliding track at the top and controlled with a plastic wand or chain. The wand tilts the lengths of fabric and the chain draws them back completely. The vertical design on these types of blinds means that they allow the user to let in as much light as they want. They also help to create more privacy within a room.
(A quick hint on vertical blinds, because they hang length-ways it means they don't gather dust as easily, so cleaning time is lessened!)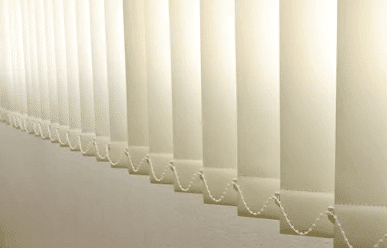 Roman Blinds
Roman Blinds are folds of fabric that fold up into a decorative pelmet when secured. Because these are made of fabric they are perfect for bedrooms and living areas, creating a more luxurious cosy feel. If your rooms tend to get chilly easily these are a great option to go for. Thicker linings can be added to the blind, helping to keep the cold out and preserve heat in the room. They are easy to operate, with a side chain or string that when pulled will draw the blind to the top of the window.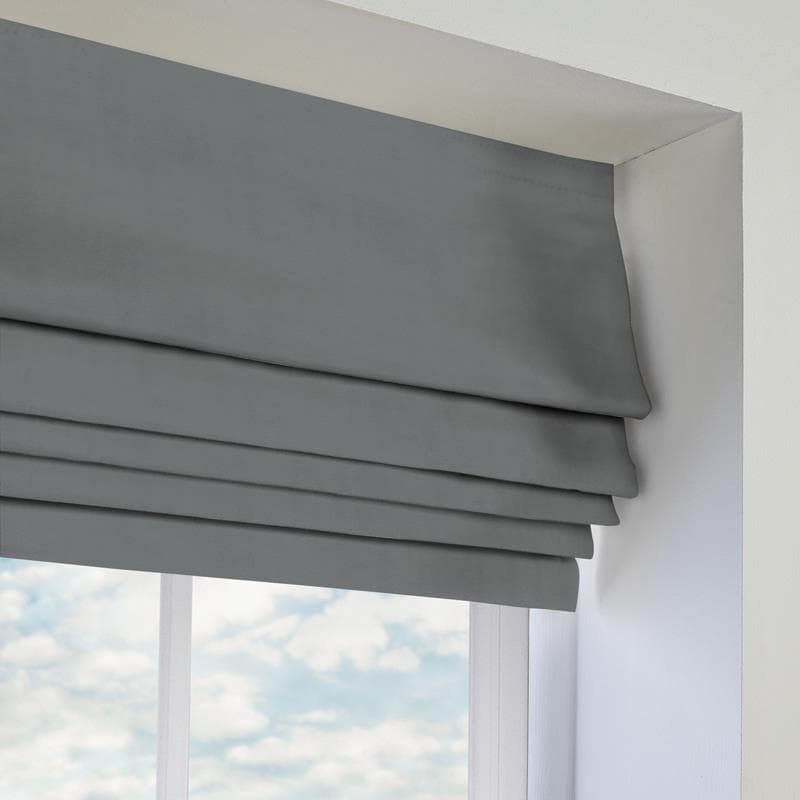 Roller Blinds
Roller blinds are very popular in larger establishments as they are a smart looking and cost-effective product. There are different options to choose from, eg blackout, translucent and sunscreen options. These are normally operated on a spring mechanism or side chain to roll it up to the top of the window. With these, you can choose pretty much any print or design that takes your fancy!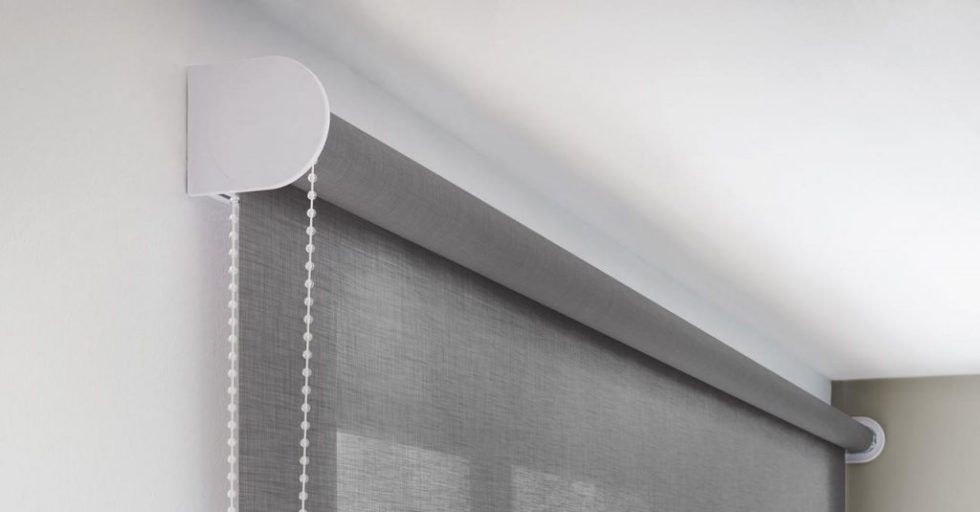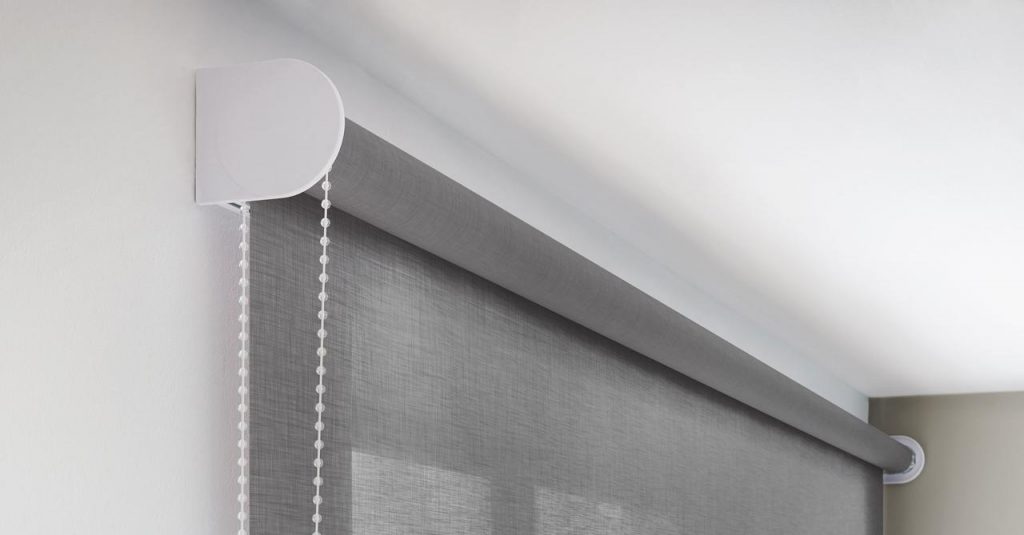 Venetians Blinds
Venetian blinds are made of horizontal slats that can be made of plastic, metal or wood depending on the look you're after. They are hung using strips of tape, or cords by which all the slats can be rotated through. This means Venetians are great for controlling light as you can shut them completely, have a little light coming through the slats or pull them right up to let light in fully.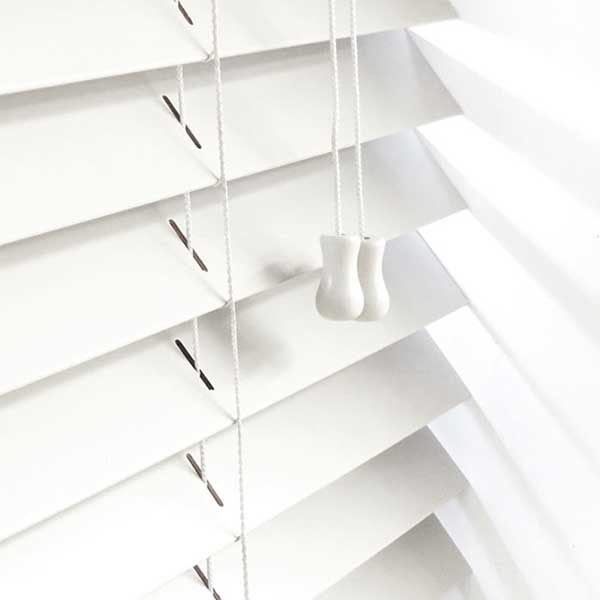 Pleated Blinds
These are made from pleated fabric that pulls up to sit flat at the top of a window. Therefore they are hidden from sight when fully opened. Honeycomb pleated blinds are very similar except they are made up of two or more layers. These join at the pleats to form pockets of trapped air, providing insulation.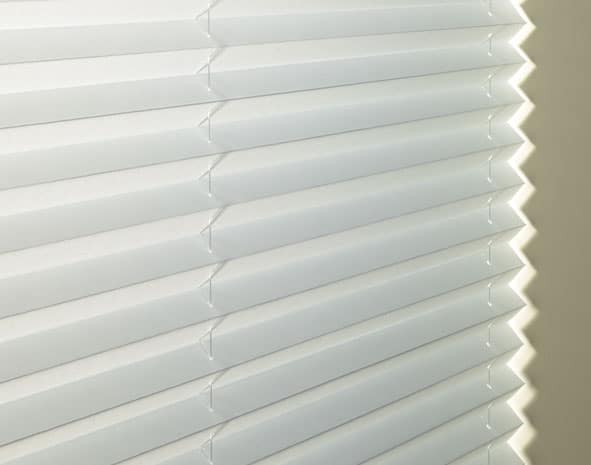 Anti-Ligature Blinds
At Bridge, we offer the option of having anti-ligature blinds within your establishment. This means that strings are removed from the blind and a magnetic headrail is used. Therefore ligature points are removed and create a safer environment for residents within the establishment.
More types of blinds to keep in mind!
Electric – A normal type of blind eg a roller, but can be controlled through an app or remote.
Velux – These can be fitted onto windows that aren't vertically mounted, ensuring you still have control over the amount of light entering the room.
Cassette – A normal roller with but with a headbox in place hiding and protecting the barrel and mechanism.
We hope you found our blind guide helpful! If you're looking for blinds for your establishment then get in touch, we'd love to hear from you!