Interior Design is just as important in student accommodation as it is in care or leisure establishments. A student's room is home from home for a period of time. They're obviously going to bring some of their own interior styles with them, but choosing curtains is often a difficulty in Student Accommodation Design.

In this post, we want to help you out on what's the best kind of curtain to put up within student accommodation. Here's a couple of main points to think about!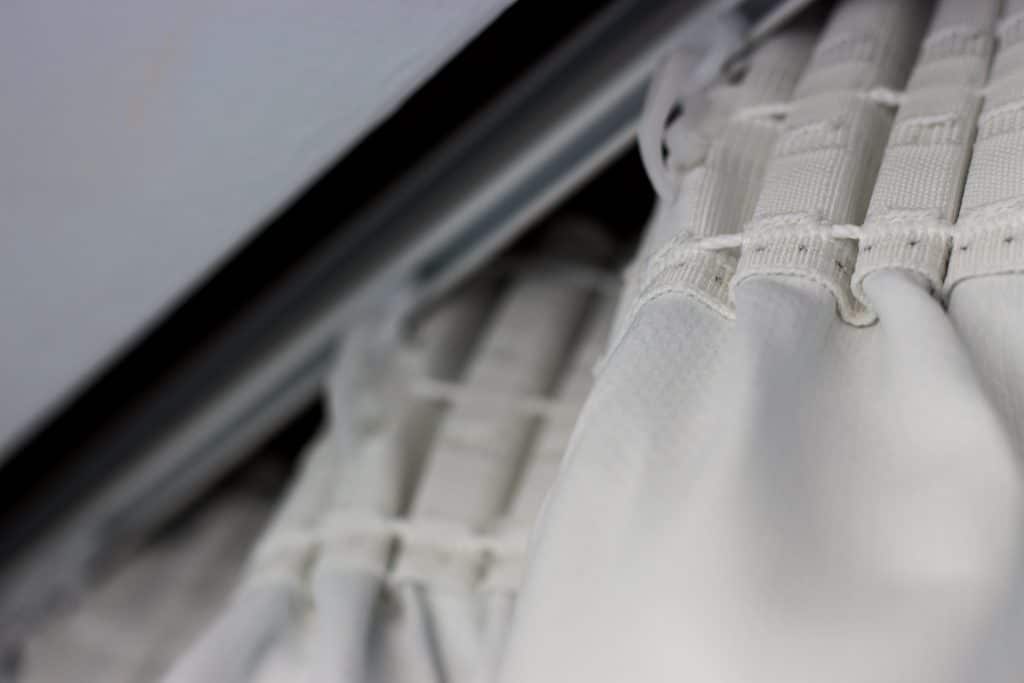 Durability
Curtains within Student Accommodation design are often on the receiving end of a lot of wear and tear. Choosing a fabric that's durable and stain-resistant is a good route to go down to prevent curtains from having to be replaced too quickly.
Print/ Fabric Choice
The print chosen for the curtains is also something to be thought about. Neutral toned curtains with simple, unobtrusive patterns are often the best option to go with, as students won't want something that clashes badly with how they would like to decorate their room. Boldly patterned fabric can often make a room feel smaller and closed in, and with student accommodation creating a spacious feeling is always important.
Lining
Some Student Accommodation sites choose to go unlined to keep costs down, but blackout lining on your curtains is always useful as it helps ensure good night's sleep for residents. Another option if working to a budget is having a design printed onto a blackout base cloth helping to prevent light from entering the room when the curtains are drawn.
Price
Student Accommodation Curtains don't have to scrimp on quality to keep costs down. There are many low-cost fabric options out there, that still give off a smart modernized feel. For further information on this its best to get in touch with our team. They will be happy to suggest options that would best suit your environment.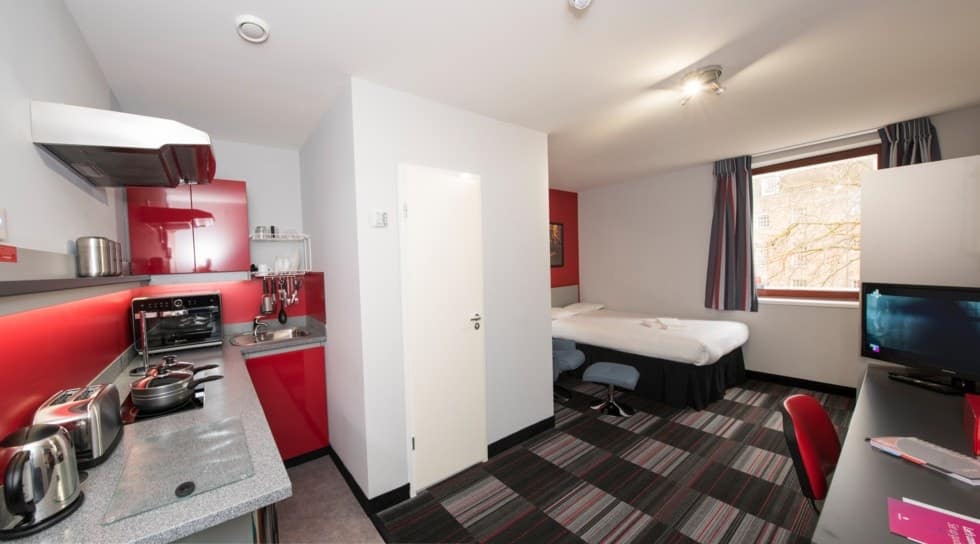 These are a couple of the main points we thought you need to know. Hopefully, it's given you a better idea of what would work best within your establishment.
Any other queries, then leave us a quick inquiry right here or call us on 0800 619 619 to discuss your project! Our helpful team are happy to suggest fabric options, complete a site survey or just chat about options available.