It's always good to have a knowledge of your roots so we're going back in time with this blog post. We share with you a rough history of how the soft furnishings we deal with every day originated. Here's a couple of the key periods for curtains and soft furnishings!
Starting back in the medieval times, soft furnishings were very scarce. This was mainly due to fact that the houses built at the time were made of extremely flammable materials. Houses burning down was a common occurrence. Therefore, having excess materials within a house was only another thing that could catch fire. Fire retardant fabrics hadn't been invented, otherwise it might have been a different story!
Following the medieval times houses started to be built of more resistant materials, which meant they could be made more comfortable. Enter soft furnishings! Having excessively comfortable houses was not welcomed at first as they were looked upon as too feminine. Cushions became popular to sit on as hard wood chairs were in fashion; heavy curtains and woven tapestries were used to stop draughts as there was no heating in the large houses.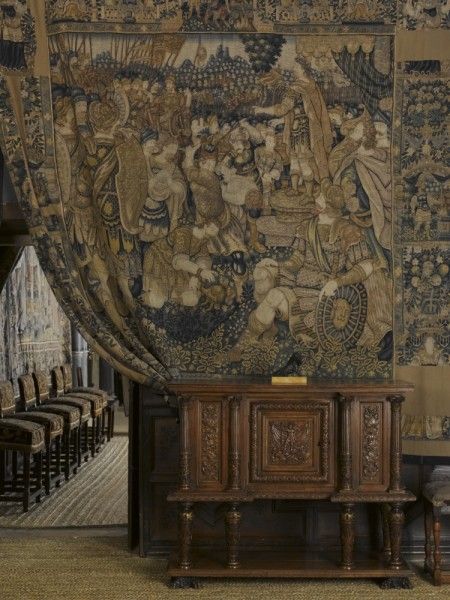 Everything became lavish and over the top with the reign of Elizabeth the 1st. Following the lead of clothing trends at the time, having soft furnishings as flashy and excessive as possible was a sign of wealth and grandeur. Curtains were made longer and longer. Extra material was used for things like swags and tails (where the fabric is swathed to create an eye-catching look above the actual curtain). Bed hangings were also very popular soft furnishings as four poster beds were the rage at the time.
Various inventions happened in the 1700's like the "Spinning Jenny" and the "Flying Shuttle". This meant that in the 18th century there came a point where the Industrial Revolution hit the world. 'Woven fabrics could be mass produced faster and cheaper meaning soft furnishings became affordable and no longer only purchased by the rich. During the Victorian times soft furnishings continued to be very opulent with tassels and fringing being popular.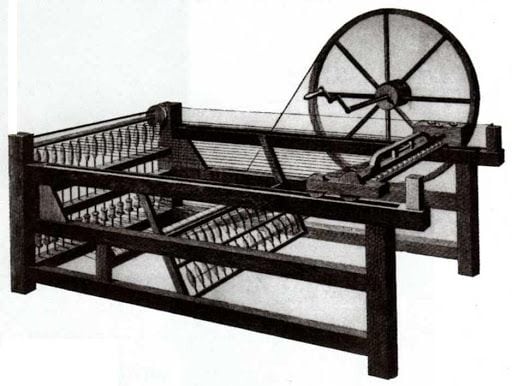 Soft furnishings became a lot simpler and stripped back in the 1900's throughout the duration of the World Wars. Fabric was one of the many rationed items which meant the production and buying of fancier fabrics for soft furnishings was near impossible over the war years. 'Make Do And Mend' was a popular slogan in Britain during the time, with the public being urged to reuse and recycle their old soft furnishings to produce something new.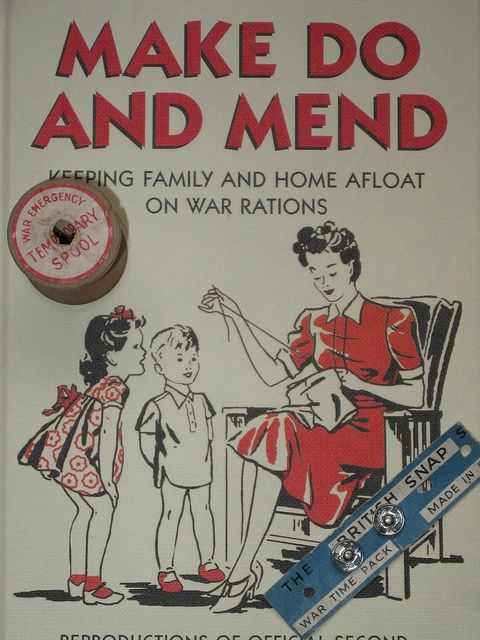 And to bring this subject right up to the present day, curtains and soft furnishings are still being used in homes and wider establishments alike. Much progression has been made and now with machinery and technology, pretty much anything is possible! Although soft furnishings are a necessity,e.g blocking light for sleeping, creating privacy, they are still used as a way of making rooms welcoming, comfortable and add an extra touch to a scheme. For example, in the Care sector we love the fact  that by adding curtains, cushions and bed throws to room schemes it instantly makes the residents feel comfortable and the setting feels more homely and familiar to them. That simple addition makes a big difference, which shows why soft furnishings have stood the test of time.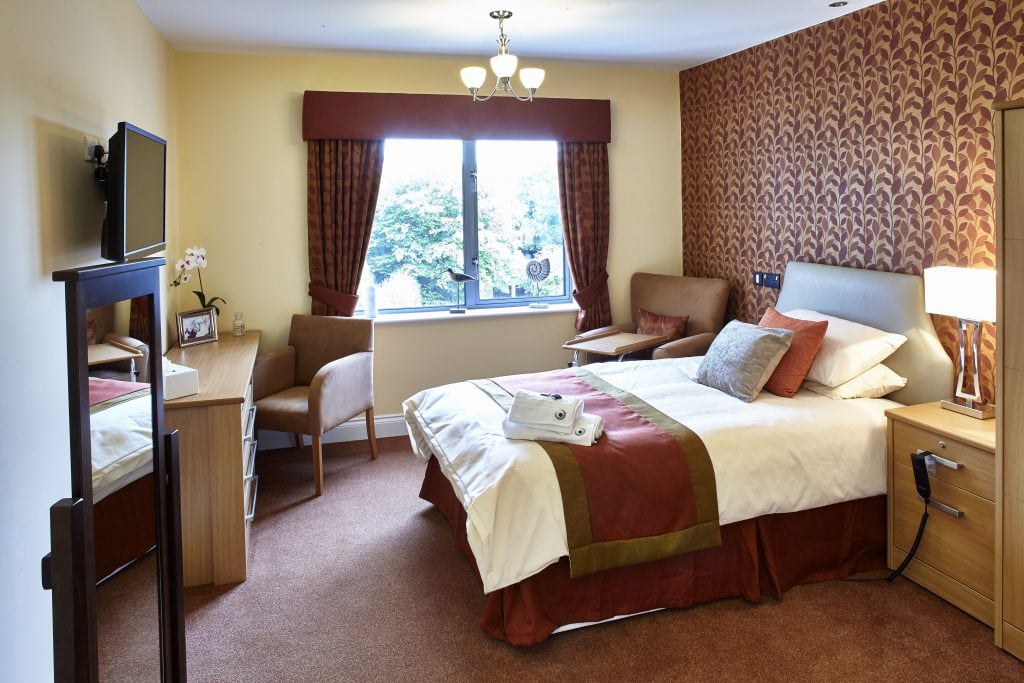 Get in touch with the team today to add that extra something to your establishments room schemes!