Your Wishlist
Your favourites are saved here, contact us today to get free sample fabrics.
See what your favourite fabrics look like in your establishment!
Bridge has been supplying and installing soft furnishings since 2012, with a simple mission. To provide unrivaled service and project delivery. Which explains why we have become the go-to company for contract soft furnishings projects and the trusted supplier to a number of key groups within the care, hospitality, and education sector.
Free fabric samples
We aim to respond within 1 hour
Monday – Friday | 8am – 5pm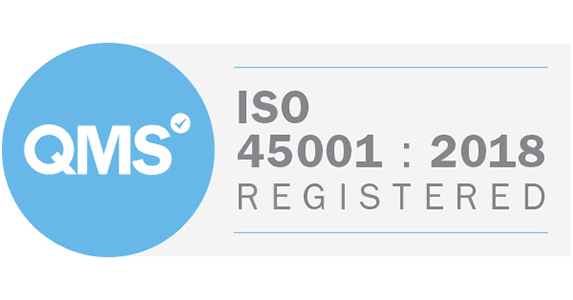 ISO 45001 Cert. No. 306322019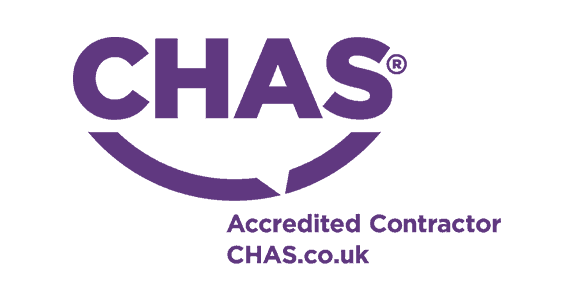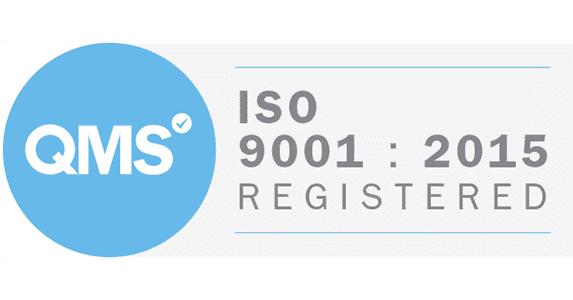 ISO 9001 Cert. No. 310902019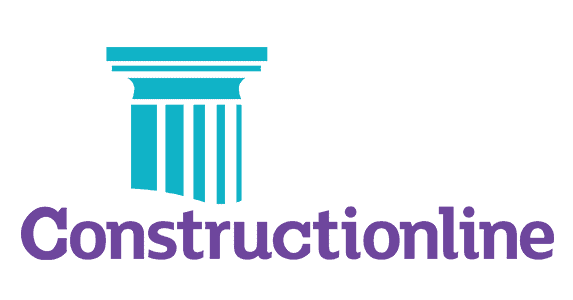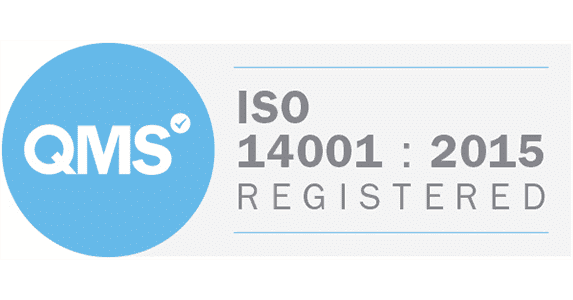 ISO 14001 Cert. No. 306332019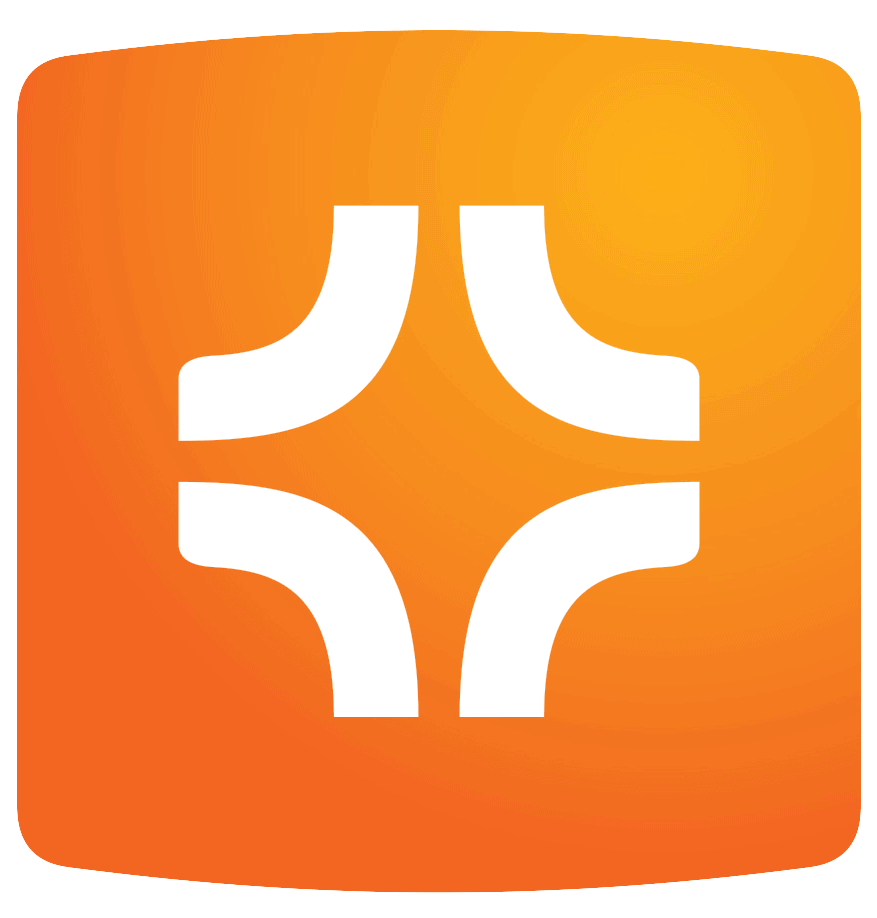 Copyright © 2020 Bridge Contract Interiors. All rights reserved.