Project Description
A Church of England junior school situated in Kent which we provided pencil pleat curtains on corded tracks throughout their hall space. Varying in size to cover the different window shapes as well as the main stage. Made up in a simple, non-distracting Edmund Bell fabric that is great for wear and tear, the new curtains give a fresh look to this hall space.
Tell us about your project!
Bridge Contract Interiors have been supplying and installing soft furnishings since 2012, with a simple mission. To provide unrivaled service and project delivery. Which explains why we have become the go-to company for contract soft furnishings projects and the trusted supplier to a number of key groups within the care, hospitality, and education sector.
Quick enquiry
We aim to respond within 1 hour
Monday – Friday | 8am – 5pm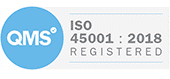 ISO 45001 Cert. No. 306322019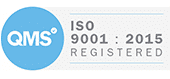 ISO 9001 Cert. No. 310902019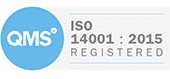 ISO 14001 Cert. No. 306332019