We are trusted suppliers to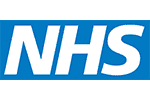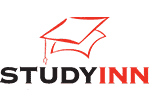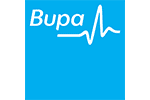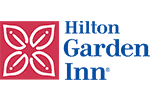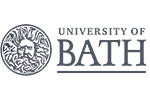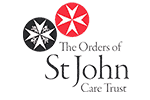 Reduce the risk of COVID-19 in the workplace.
Free Standing Screen
Our virtually unbreakable screens are being made 24 hours a day for a quick turnaround and competitive pricing.
Covid Testing Booths
Three Sided Covid Testing Booth with vision panel and letterbox for handing testing swab through.
Discounts available on 100+ screen orders.
Available for immediate dispatch and manufactured in the UK, protect your staff and the public in every environment from COVID-19. Discounts available on orders over 100 screens. To place an order complete the quick enquiry form and one of our friendly team will be in touch within the hour.
Quick enquiry
We aim to respond within 1 hour
Monday – Friday | 8am – 5pm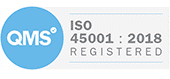 ISO 45001 Cert. No. 306322019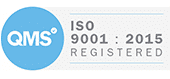 ISO 9001 Cert. No. 310902019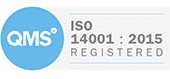 ISO 14001 Cert. No. 306332019