There are many myths surrounding curtain and window coverings and we're here to let you know what to believe, using the experience we've gained from working in the world of contract curtains and soft furnishings.
Does closing curtains during hot weather help to keep the heat out of a room?
Where this may have some truth for very light curtains made of a thin material as that helps to bounce off heat, any curtains which are thicker and heavier will trap it. Therefore, making the whole room hotter and stuffier.
Do thicker curtains help to soundproof your room?
Just having thick curtains won't do much to soundproof your room, they may reduce echoing or reverberation because they are adding texture to a room, but they won't help to actually soundproof it.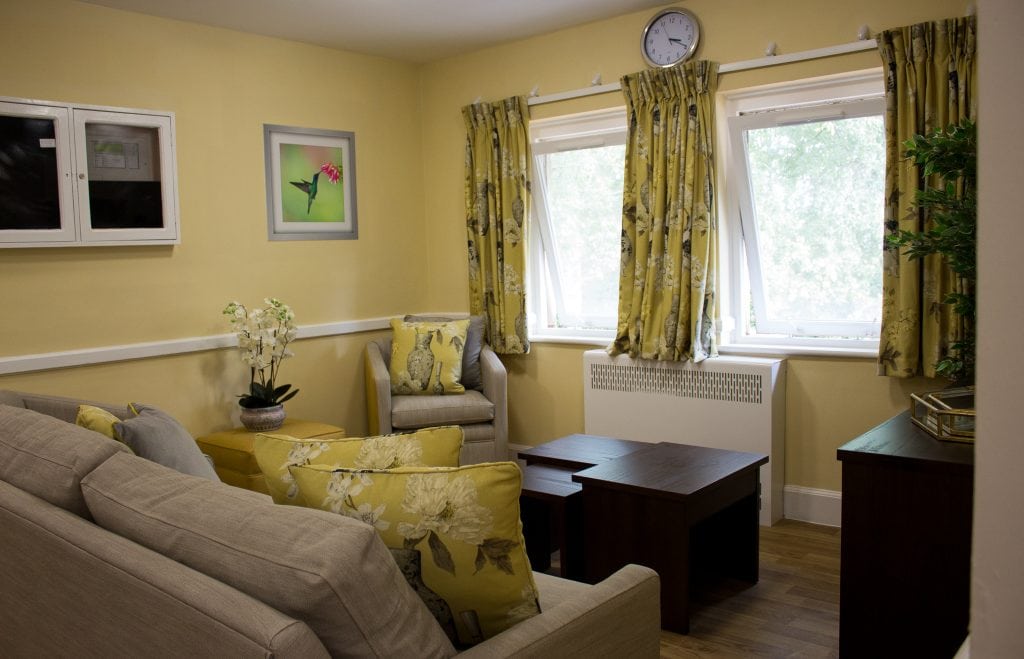 Is Flame Resistant and Flame Retardant the same thing?
This is not true. Flame Resistant means the actual fabric the curtains or soft furnishings have been made from have been made in a way that means they are inherently non-flammable, meaning that if they do start to burn then they will do very slowly or even self-extinguish in some cases.
Flame retardant is where the fabric is a normal fabric but has been treated with a special coating to ensure that it meets the standard and burns very slowly or self-extinguishes. At Bridge, most of our fabrics are fire resistant as they are supplied from specifically FR fabric ranges. However, if a customer has a desired fabric that they want to use within a room scheme that is not from an FR range then Bridge can treat it. Still confused? Have a read of our blog post on how it works in more detail, here
Are soft furnishings a lot more expensive when they're custom made?
This isn't necessarily the truth. Some custom-made curtains and soft furnishings can be expensive, however looking around to see what options there are and choosing carefully means that you can get a great quality products custom made for you, that is still within your budget.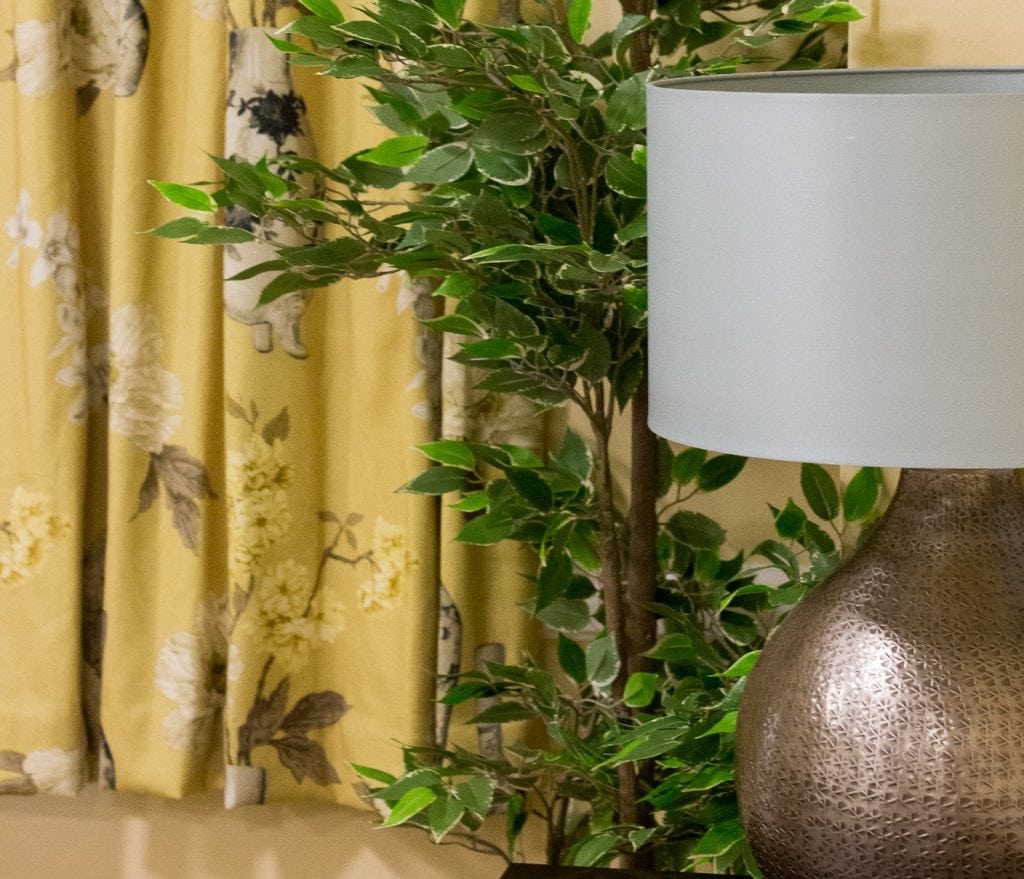 Does having curtains fitted take a long time?
Here at Bridge this is most definitely a myth as our installation team made up of experienced and friendly fitters can arrive at your establishment when it suits you and ensure your curtains are correctly installed swiftly and safely, with as little interruption as possible.
Isn't having new curtains and soft furnishings unnecessary expenditure?
Although we might be a little biased, we can't shout about the benefits of an interior refresh enough. From adding new life and atmosphere to a room, to making residents feel more at home there are so many plus points to giving your room schemes a makeover. Not to mention if your curtains and soft furnishings are too old, they may prevent you from passing certain inspections if your establishment is healthcare or education based.
We hope we managed to set things straight on the curtain and soft furnishing front! Look out for more posts like this in the future and get in touch with us if you have more questions or a project we can help with!